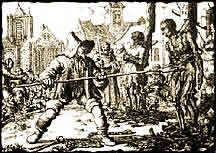 The Ancients were like us...
For much of recorded history Europeans were a primitive bunch. For roughly a thousand years they passed through a dark age living in tribal villages, assisted by no real government, exploited by gangster lords, ignorant of the world beyond a day's walk of their dirt floored shacks. With no written language of their own they were illiterate, superstitious, afraid of witches, magic spells, and a thousand forest spirits. Life was brutal, ugly, short.
It wasn't always so.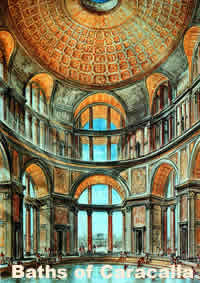 Earlier, between about 1,000 BC (much earlier in Mesopotamia and Egypt) and when the Middle Ages began, sometime around 500 AD., tribal villages in Mediterranean Europe grew into city states, city states into nations, and nations into vast civilizing empires.
Enduring civic institutions brought stability and prosperity to millions. Prosperity brought cosmopolitan cities, roads, travel, commerce, suburbs, learning, literature, drama, representative art, engineering, architecture, mathematics, philosophy. And sophisticated religion.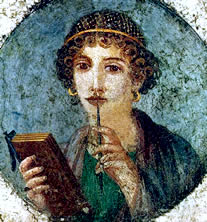 We call this first great historical western flowering "Ancient Civilization." Rome, Greece, the pyramids, Jesus, that stuff. Ancient civilization endured over 1,500 years. We call the people who lived then and there the "Ancients."
There were Ancient Chinese too. We're not talking about them.